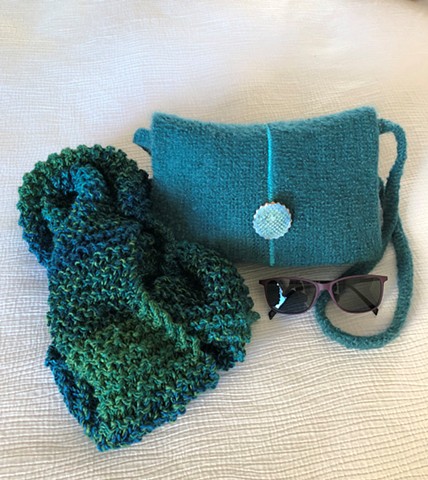 Welcome to Fiberworks by CeeAnn! I'm Cynthia Graham, self-taught fiber artist. I enjoy working with textural and colorful yarn by knitting, weaving and sewing. Upcycling thrifted wool to new life is my next love.
You'll find handmade accessories of all kinds here. These designs have been shown in California, Oregon, Arizona, South Dakota and Mexico.
My husband and I divide our time between sunny Phoenix AZ and Puerta Penasco, Sonora Mexico.